About Us
At Skintastic Studio, we're proud to provide many of the best waxing, skin care and affordable spa services near the Las Vegas Strip, with hundreds of five-star reviews and loyal customers, including even customers who come from California specifically for our services. We offer a wide range of treatments at our top-rated salon and spa in Henderson, including waxing for men and women, sugaring, eyebrow threading, lash curling and our famously rejuvenating five-star facials. Skintastic Studio is widely known for offering some of the best facials in Las Vegas, as well as for our professional permanent makeup, microblading and supreme eyebrow shaping and threading skills.
We truly believe that everyone deserves to look beautiful and feel their best, because everyone deserves to feel happy and confident in the skin, they're in. That's why people of any and all identities, communities and backgrounds are welcomed with a warm greeting and without judgement at Skintastic Studios. For more information about our five-star spa near the Las Vegas Strip and the transformative beauty services we offer in Henderson, check out our Services.
Rajwinder Kaur
Board Certified Aesthetician
Let your inner beauty shine through at Skintastic Studio, one of the best spas in Las Vegas providing five-star facials, threading, sugaring, and waxing near the Las Vegas Strip, plus specialized beauty services like microblading and permanent makeup. Our lead esthetician, Raj Kaur, has been helping others enhance their natural beauty at one of the best spas in Las Vegas since the opening of Skintastic Studio in 2012. Raj has extensive training and experience, having previously worked at Vdara Hotel and Spa in Las Vegas where she combined her knowledge of Eastern beauty regimens with their luxurious salon and spa treatments.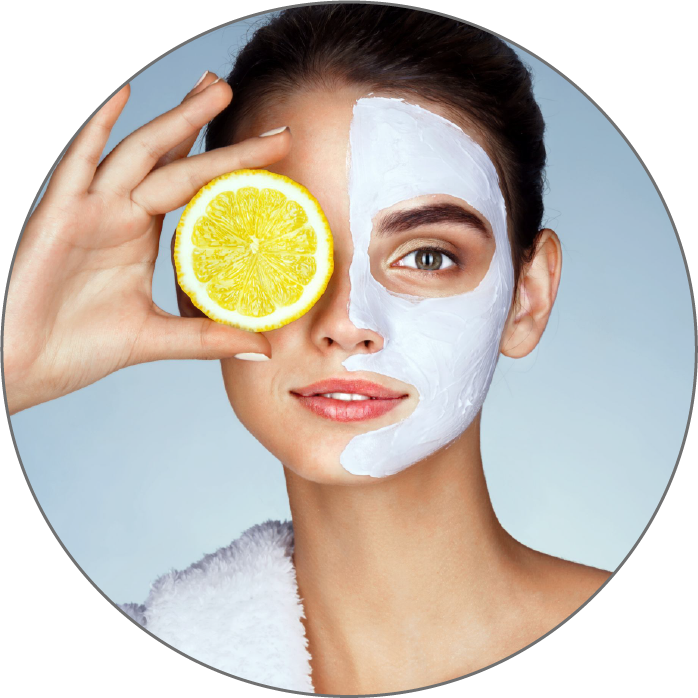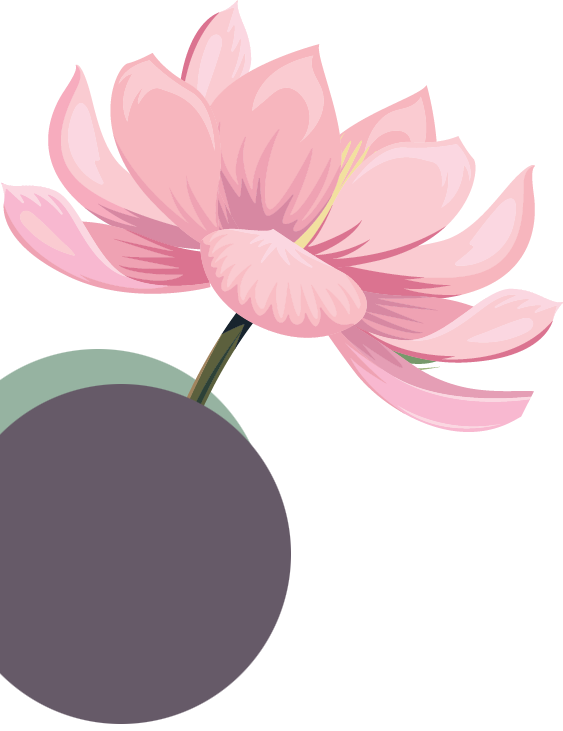 At Skintastic Studio, Our Aim is to Help You
HEAL from the inside out. Try our all-natural skin care products and restorative hot oil hair treatments that will leave you glowing and feeling brand new. In the modern world, environmental toxins, harsh chemicals, and the stresses of daily life are impacting everyone's well-being. Replenish the nutrients your skin and hair crave with healing ingredients to restore your natural radiance.
REVEAL your inner beauty. Try one of our deeply cleansing, exfoliating and anti-aging facials, personalized for your unique skin type and needs. Our world class five-star facials will help you feel rejuvenated, re-energized, and detoxified so you can reveal a more youthful appearance and let your most stunning self-shine through!
UNLEASH your sense of strength and self-confidence. Our hair removal services include threading, sugaring, and waxing for men and women. We offer many different hair removal services for fast and gentle hair removal from head to toe, such as eyebrow shaping, Brazilian and bikini sugaring and full body waxing in Las Vegas. Enhance your appearance and always feel confident with permanent makeup and microblading by our skilled technicians.
Skintastic Studio is a five-star spa near the Las Vegas Strip, offering a diverse range of hair removal, all-natural skin care and rejuvenating spa treatments that are the self-care you deserve. Book your appointment online today and contact us if you have any questions about our services and spa in Las Vegas.