Skintastic Studio
Elevate
●
Rejuvenate
●
Illuminate
At Skintastic Studio, we're confident you'll be glowing from the inside out after you've experienced some of the best spa services on or off the Las Vegas Strip. Whether you're craving one of the best rejuvenating facials in Las Vegas, are in need of a full body waxing or Brazilian sugaring, expert eyebrow threading or even professional microblading, Skintastic Studio's skilled technicians will help elevate your sense of wellbeing, so your inner beauty and confidence can shine through.
Are you ready to elevate, invigorate and rejuvenate your inner goddess? Self-love doesn't have to be a luxury! Book your appointment today and give yourself the gift of self-confidence with an affordable beauty boost from the best waxing, threading, and facial technicians in Nevada. Why? Because you're worth it. What are you waiting for? It's time to prioritize your sense of wellness! Book your appointment now through our online portal and visit Skintastic Studio's five-star spa in Las Vegas for a full body waxing, Brazilian sugaring, expert eyebrow threading or professional microblading. After all, Skintastic Studio is the self-care you deserve.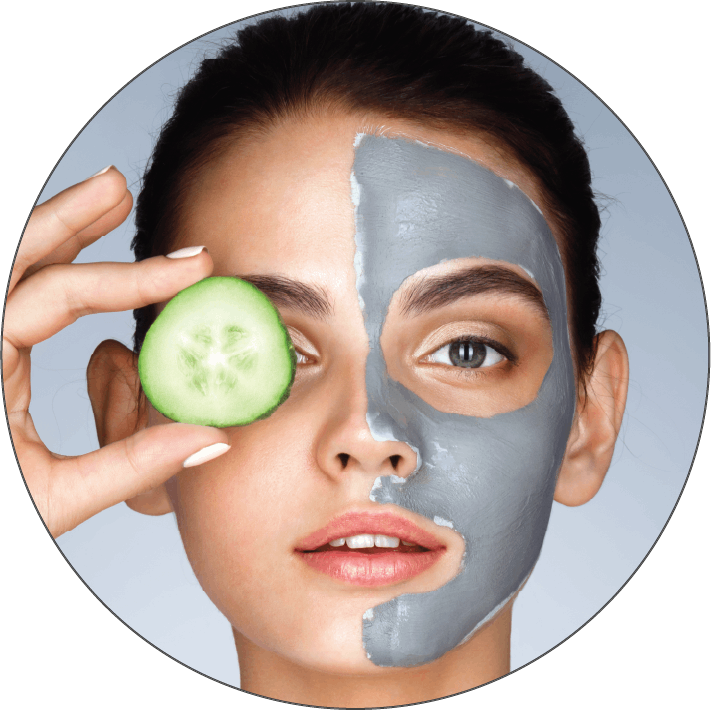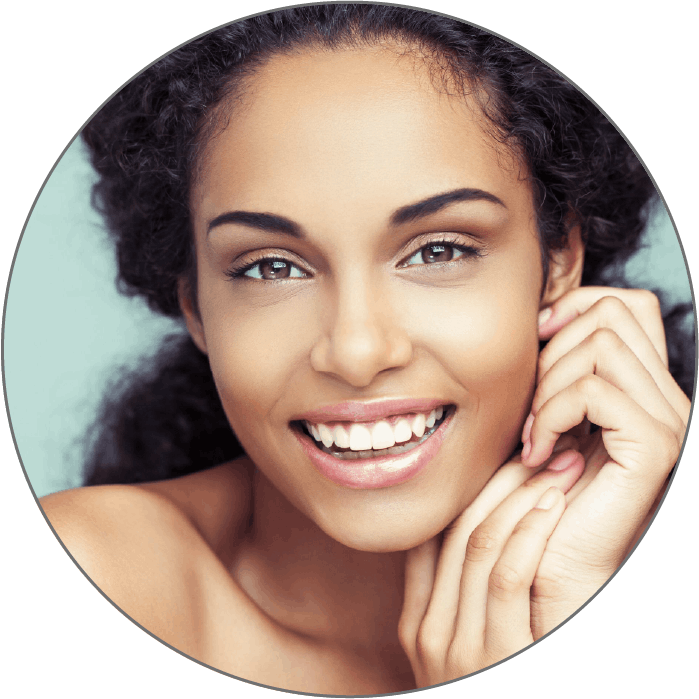 Our Clients Rave About Us
If you've been craving a confidence boost lately, then it's time to prioritize your personal wellbeing and schedule some much needed self-care at one of the best spas in Las Vegas Valley. We have a reputation for providing our customers with the best eyebrow threading in Las Vegas, with hundreds of raving reviews for our perfect eyebrow waxing and threading techniques. Many have called Skintastic Studio the best salon and spa experience in Las Vegas for our affordable five-star facials, using only the most therapeutic and all-natural skin care products for every customized anti-aging or microdermabrasion facial. Our skilled permanent makeup specialists provide the best eyebrow microblading and eyeliner tattoos in Las Vegas for its value. Plus, Skintastic Studio is one of the only wax bars to offer sugar waxing, or "sugaring" in Las Vegas.
Full body waxing and Brazilian bikini waxing are essential for many man and women near the Las Vegas Strip, and our loyal clients know how important this technique is when it comes to hair removal. Many say that our healing hands have saved their skin and hair care, boosting their sense of wellness and confidence. That's why Skintastic Studio is proud to be a celebrated five-star spa in the Las Vegas Valley. It's our mission to help illuminate the inner beauty and elevate the wellbeing of all of the gorgeous clients we serve as one of the best spas near the Las Vegas Strip. Come experience for yourself why so many happy and satisfied clients rave about Skintastic Studio and our outstanding staff.
Elevate
●
Elevate your wellbeing. Self love doesn't have to be a luxury. Prioritize your wellness and give yourself the gift of confidence with our beauty boosting skin care and hair care treatments.
Rejuvenate
●
Rejuvenate your mind and body. Our five-star facials and top-rated hair removal services will make you fell better than brand new. We all know that when you look good, you feel good too!
Illuminate
●
Illuminate your inner beauty. Our mission is to help your confidence and true self shine through by helping you look and feel your best. Book now so you can glow from the inside out!
Beauty Treatments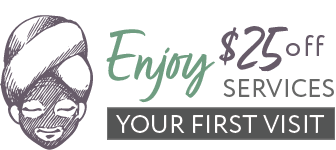 Everyone is Welcome!
At Skintastic Studio, we incorporate centuries of cultural wisdom into your wellness regime, infusing our knowledge of ancient beautifying rituals and healing techniques into every five-star spa service we provide. No matter who you are, our experienced and friendly estheticians will help you look and feel fantastic from the inside out. Everyone is welcome!
We offer a wide range of the best beauty and spa services in Henderson, NV, including full body waxing and Brazilian sugaring, eyebrow threading and tinting as well as personalized healing facials. We also provide professional microblading, microdermabrasion, permanent makeup application, 3D lash lifts and more, so you can always look and feel like your most gorgeous self. Book now to experience some of Henderson's best hair removal, beauty, and skin care services. You deserve to feel beautiful, inside, and out!
Reach out now to learn more about our all-natural skin care treatments, hair removal and many other top-rated spa and beauty services in Henderson and Las Vegas. Illuminate your inner beauty at Skintastic Studio. Book your appointment through our online portal, today.
What our clients say
This place is inside canyon falls ! Appointments by Raj ! She took me when I called her same day and did a great eyebrow threading for me . She also gave me some pointers on fully getting the follicle out with the hairs if i do pluck! Definitely recommend her!

– Mali G.
Threaded and done!!! Raj is the best…been seeing her since 2015 and won't go to anyone else. Brazilians, facials and threading is on point!!! She won't disappoint!!!

-Tamara M.
Raj is the best!!! I'm so fortunate I was referred to her!!!! She provides professional, stellar services! I'm a client for life!!

-Jameshia W.
Hours & Location
MON-SAT 8:00 am – 7:00 pm
SUN 8:00 am – 6:00 pm